SKINCARE: BEAUTY FORMULAS MOISTURE CREAM + (TINTED MOISTURIZER)
9:34 am
Hello guys, how are doing?!
I am reviewing an awesome product today! This post falls under, REVIEW, SKINCARE & CHEAP 'N' CHEERFUL!
I found this moisturizer by chance, I was packing a weekend bag and i realized I didn't have a small sized body cream anymore, so I dashed out to The Palms Mall, V/I to get one.
Because I hate to pack bulky stuff, I hate carrying 'load' of any type, I always look for multi-functional products for travelling and stuff. Like using the same moisturizer, scrub, soap for my face and body...u get my drift?!
Anyways, I got this product on a whim, didn't know if it was going to work, but I was pleasantly surprised. I buy grease free, water based moisturizers and this is one. It is sooooooooo good! At least for me. I haven't broken out yet ( its been over a month). It moisturizes and doesn't produce more oil than your face would normally. It keeps makeup looking fresh! I love it!
As far as tinted moisturizers go, I dont believe in buying. I mean, you probably have all the ingredients already. Your moisturiser, foundation and sunscreen, If your moisturizer has SPF, then you are good to go.
This is how I do mine....
Some moisturizer...
and about 1/3 equivalent and my foundation
I mix this together and apply all over my face.
Because this moisturizer is not greasy, your face absorbs all the moisture and leaves your face MATTE and FRESH. so for those like me, that do not like to use foundation, but still want that nice coverage, this is a good option! I used this the other day to a friend's get together and I was loving the coverage..
This was almost at the end of everything, with the flash and all that exaggerates shine, I really liked how this turned out....especially the cpverage and glow. Yes! I already had stuff to eat, but my Zaron Bareface Lipstick topped with my Ushas Lip Oil was still intact!
So I'm giving this product 5/5, it is a good buy!! And it is cheap too..
Where to buy: GAME, THE PALMS MALL, V/I, LAGOS
Price: N600-800
EXPECT NEW, HOT AND EXCITING STUFF in stock AT SHOPOLUMAKOEVERS!! Hard to find, hot, most talked about etc etc makeup products to hit you soon at unbelievable prices!
Fashion Fair Foundation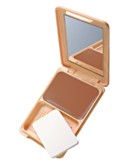 Fashion Fair LipTeasers
Ben Nye Powders and Setting sprays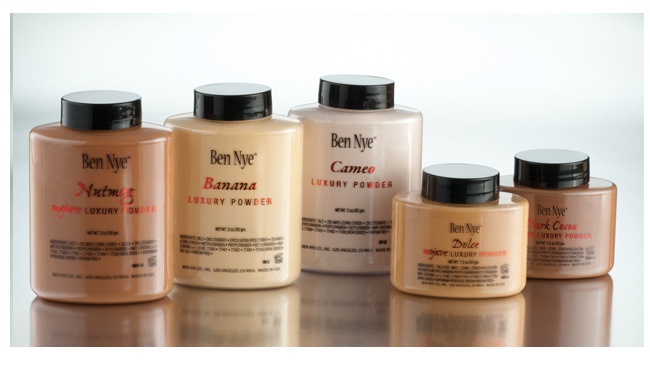 ELF BRUSHES AND TOOLS
REAL TECHNIQUES BRUSHES
REVLON FOUNDATION & LIPSTICKS
FALSE EYELASHES
NYX LIPSTICKS, GLOSS, PENCILS, ETC
MAC LIPSTICKS AND EYESHADOWS (+ RIHANNA COLLECTION)
DUO LASH ADHESIVE
Wet n Wlid products, Maybelline,Sleek BB Creams, iman BB creams AND SO MUCH MORE
!!Remember we offer Fast and Free* Delivery NATIONWIDE !!!
Registration is still on for
the
ONE WEEK AND TWO WEEKS INTENSIVE MAKEUP TRAINING.
It'll hold the second week in September in Surulere, and each course comes with a complimentary brush set!
It closes the first week of September so book early to ensure your seat! If you still do not have the brochure, send me a mail to know what it all entails! (Registration closes first week of September)
Next post up is a ASK-SALEWA post on Makeup Brushes! Dont miss it!